Defibrillator to the GoodSAM Scheme
UP Building Products recently donated to a great cause and supplied a Defibrillator to the GoodSAM scheme.
GoodSAM is a responding scheme supporting the NHS, aiming to supply Firefighters of the U.K. with a Defibrillator in their cars. This will allow them to administer immediate life support and assist with this life-saving intervention.
Please visit the below link and donate anything you can to this excellent cause.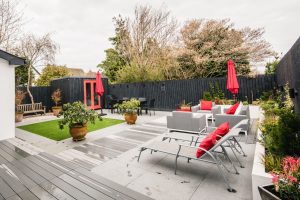 Decking
Dreaming of Summer Decking? With the warmer weather finally here, it's time to start planning
Read More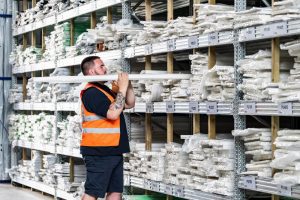 Branches
Sutton Coldfield: New Branch Opens We are thrilled to announce the launch of our brand-new
Read More