UPVC Guttering - Floplast
Durability at its Finest: Discover Long-Lasting Guttering Solutions.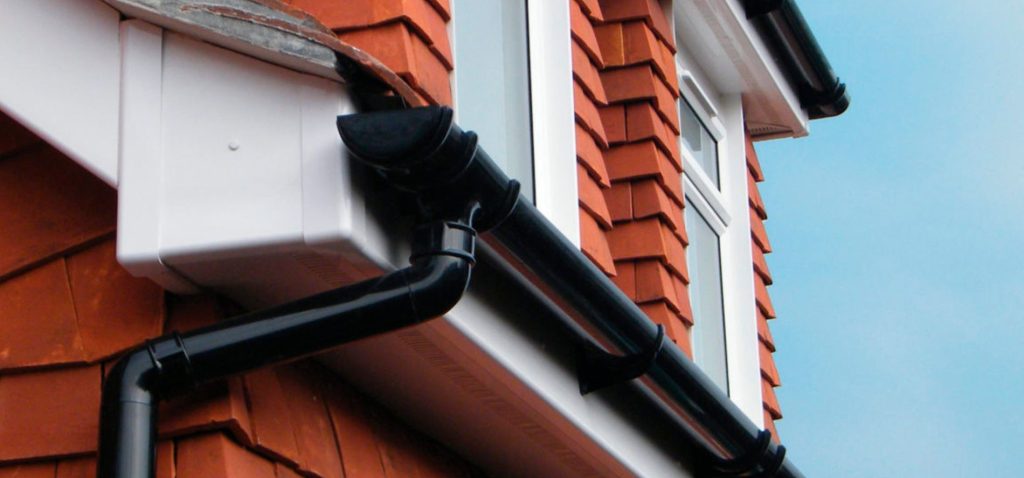 Discover our UPVC Plastic Guttering for Long-Lasting Style
When it comes to guttering, you should be looking for durable yet stylish options that are long-lasting whilst matching the exterior of your building.
Here at UP Building Products we only stock UPVC plastic guttering that has all of these qualities and more.
All systems are made from high quality materials making our guttering repair options hard-wearing and functional for long-lasting durability.
Whether you are looking to fit new gutters or old and broken existing guttering, our UPVC products' have a modern and stylish design to make them the ideal choice.
UPVC Guttering: Perfect for Every Project, from Domestic to Commercial
Our range of UPVC guttering is suitable for domestic/DIY, commercial/construction and conservatory guttering projects. We understand the importance of matching gutters and downpipes to the building design, so we will work with you to ensure the overall look of the property isn't compromised.
Our team is here to help with any questions you have about guttering, from pricing or guttering repairs to design. If you have any questions regarding quotes and deliveries, be sure to check out our Frequently Asked Questions or Get in touch for more information about Guttering, with one of our branches in Newmarket, Ipswich, Maidenhead or Sutton Coldfield.
Available Guttering Profiles
Available Guttering Colours




Available in Stock in Our Branches.
We understand the importance of quality and durability when it comes to UPVC Guttering. That's why we carefully select our products from trusted manufacturers to ensure they meet the highest standards.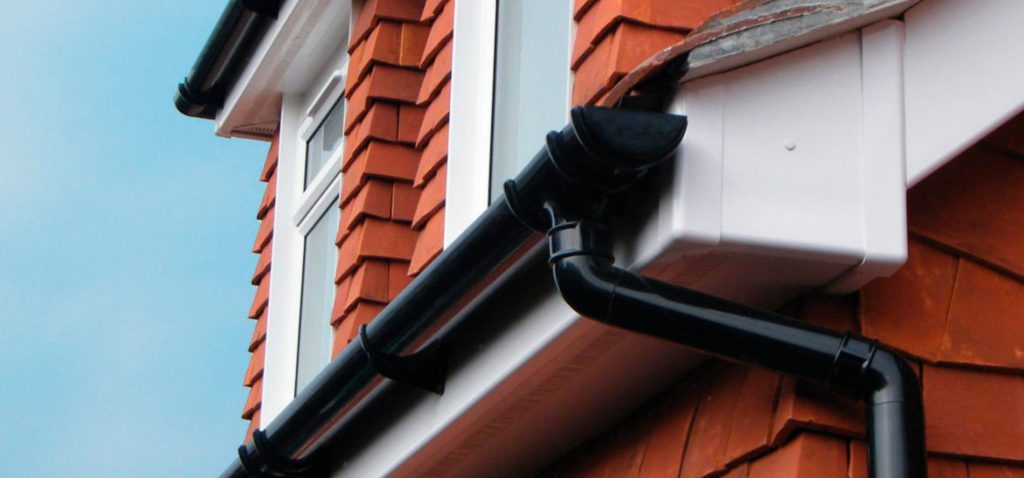 UP Building Products Trade Account
Open a Trade Account and enjoy the benefits

Personalised terms for your regular products

Account history stored within our system

30 Days from invoice credit terms