Ipswich Builder's Merchant
UP Building Products is an expert Builders Merchant offering a large range of high-quality building supplies from reputable leading brands, including UPVC products, with a branch located in Ipswich.
We pride ourselves on excellent customer service.
Whether you require a quote, have a question, or just need some advice, get in touch with our trustworthy and professional team. Use one of the methods below and we will respond to your enquiry as soon as possible.

Address
Units 6 & 7, Quantum Business Park
38 White House Road, Ipswich IP1 5NX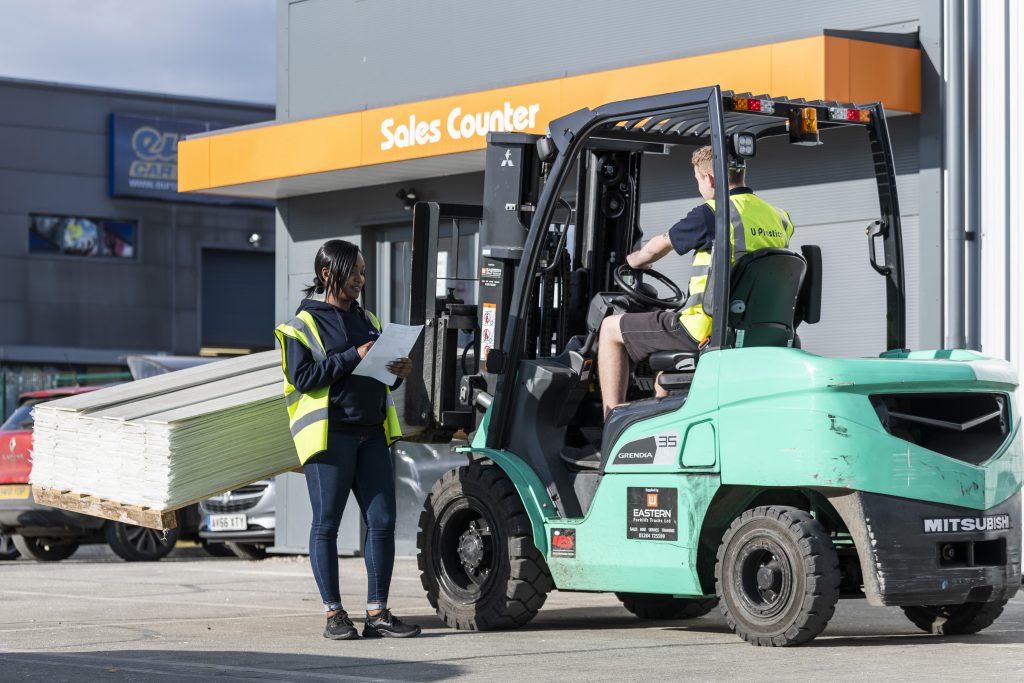 Here at Up Building Products we stock a wide range of reliable & reputable building products, such as James Hardie products, to maintain your roofline & cladding system.
Find out more about our products here: