Underground Drainage - Brett Martin
Find reliable and efficient underground drainage solutions.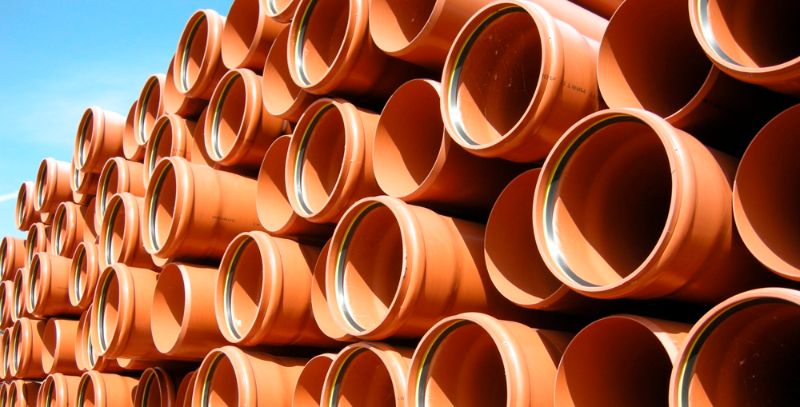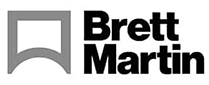 Versatile & Reliable: Explore our Brett Martin Underground Drainage Systems
Our Brett Martin underground drainage systems are designed to provide the installer with maximum choice, flexibility, ease of installation and long-term reliability.
All of our below ground drainage systems are suitable for installation in commercial, industrial, and residential developments. If you are unsure if Brett Martin is for you, review our Brett Martin Technical Product Guide.
Brett Martin drainpipes have been specifically designed to facilitate fast, efficient installation and reliability for commercial, industrial or house underground drainage installations. Their products are manufactured to the highest industry standards in quality and performance.
Brett Martin Underground Drainage offers a range of drainage systems. It includes the Drain, Sewer, Perforated, Surface Water & Cable Duct systems. The range incorporates pipes and fittings in various diameters ranging from 600mm to 53.9mm.
If you're interested in our underground gutter drainage systems or would like to check local availability, get in contact with our merchants in Newmarket, Maidenhead, Ipswich or Sutton Coldfield.
Underground Drainage Pipe Sizes
There are two core sizes of Brett Martin drainage pipes that we offer to suit your various development projects. Made from a quality PVC material, the pipe sizes and pieces are flexible to create a unique drainage system to your project for ease of use.
Enquire and order about either our 110 mm underground drainage pipe or the 100mm underground drainage pipe today!
What is Underground Drainage?
Underground drainage is the term given to a system or network of underground pvc pipes, installed below ground to transport foul drainage to a sewage facility, or rainwater to a drainage field.
Quality underground drainage systems are important to ensure that this system works correctly. We offer Brett Martin undergound drainage supplies suitable for a range of projects – get in touch and order with us today.
Product Specifications
Plastic Underground Drainage Pipes – Product Specifications
Easy & efficient installation.
Commercial, domestic & public building applications.
BS EN ISO 9001:2015 Certification.
Tested to requirements of BS EN 13598-1 and BS EN 1401-1.
Available in stock in our branches.
We understand the importance of quality and durability when it comes to Underground Drainage. That's why we carefully select our products from trusted manufacturers to ensure they meet the highest standards.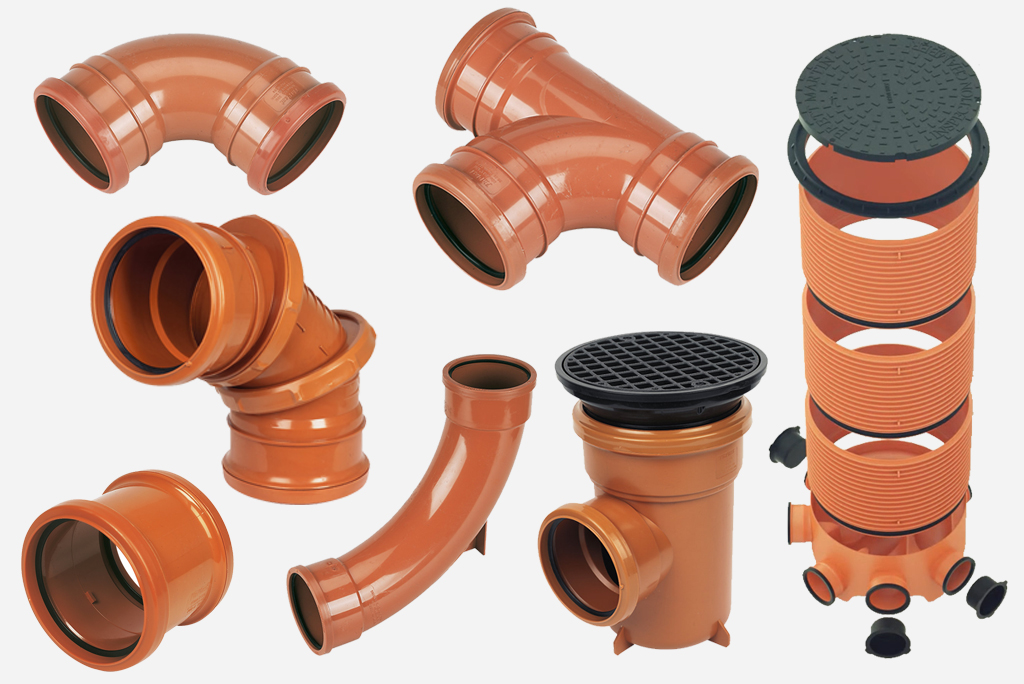 UP Building Products Trade Account
Open a Trade Account and enjoy the benefits

Personalised terms for your regular products

Account history stored within our system

30 Days from invoice credit terms