Our underground drainage systems supplied by Brett Martin, are designed to provide the installer with maximum choice, flexibility, ease of installation and long-term reliability.
All of our systems are suitable for installation in commercial, industrial and residential developments.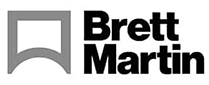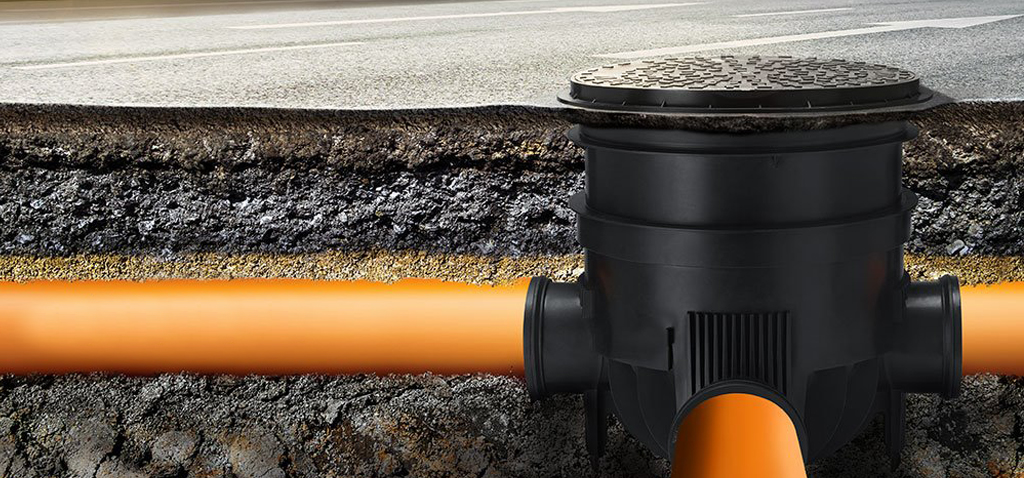 Brett Martin drainpipes have been specifically designed to facilitate fast, efficient installation and reliability. Their products are manufactured to the highest industry standards in quality and performance.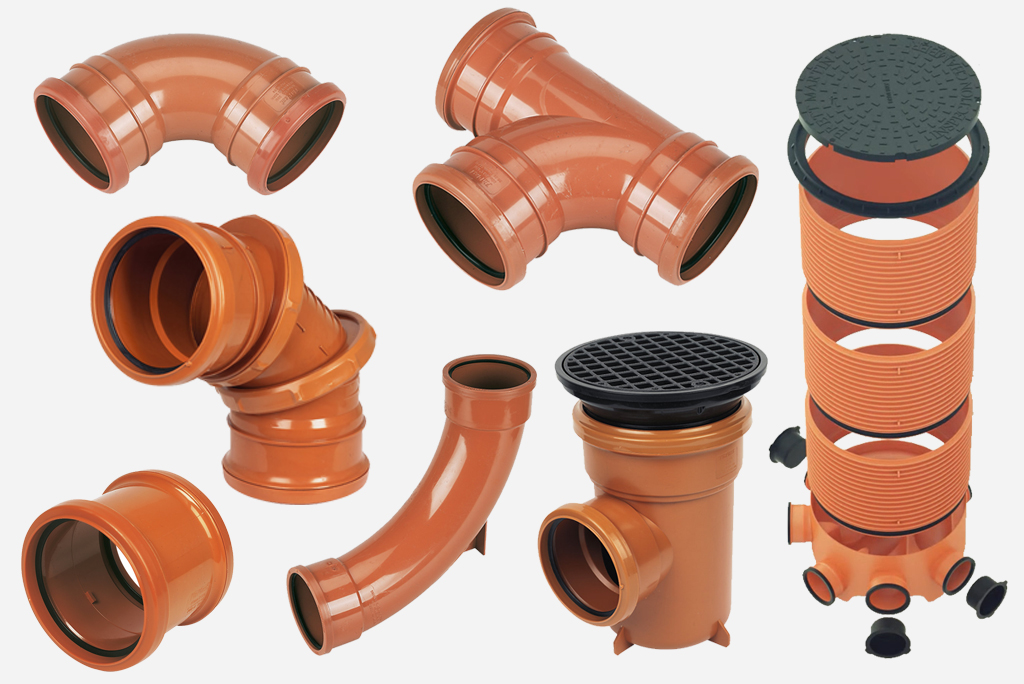 Easy & efficient installation
Commercial, domestic & public building applications
BS EN ISO 9001:2015 Certification
Tested to requirements of BS EN 13598-1 and BS EN 1401-1
Available in stock in our branches.