The durable, low maintenance fibre cement exterior cladding. For facades that last longer.
If you're looking for a versatile, low maintenance weatherboard with a natural and beautiful texture, look no further than the James Hardie, HardiePlank® fibre cement cladding material. The James Hardie cladding material, is the facade of choice for builders and homeowners alike. Made from strong materials to protect and beautify millions of homes.

Stylish & strong fibre cement cladding
Made from advanced material fibre cement, HardiePlank® cladding is an engineered cellulose-fibre and cement composite that offers the ultimate in fire, moisture, rot and pest resistance. The unique properties of HardiePlank® cladding offers major advantages over conventional cladding materials, providing ease of installation, design flexibility and enhanced durability.
Made to last
With advanced seventh generation technology we've created the most durable HardiePlank® cladding ever made. The HardiePlank®  fibre cement cladding material, has enhanced properties for unmatched durability. Our additives are chemically bonded to provide lasting resistance to rain, hail, wind, fire, rot and pests.
Interested in our fibre cement cladding? Get in contact with our branches in Ipswich, Maidenhead, Enfield, or Newmarket.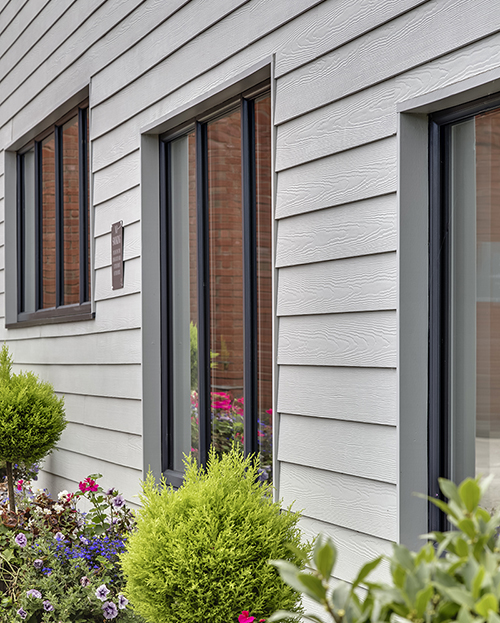 The brand new interlocking board is available now. In stock in all of our branches.
Available Cladding Colours
Our exterior James Hardie branded, HardiePlank® fibre cement cladding is available in a wide variety of colours and finishes, to suit you and your home.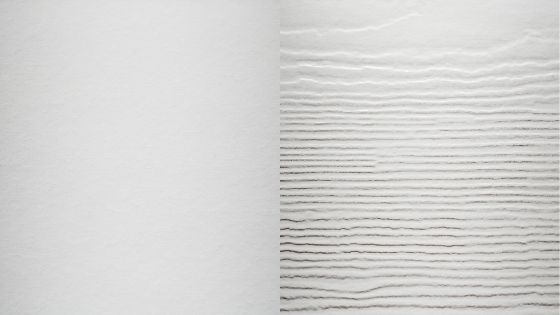 Arctic White
Timeless, snowy neutral with calming, cool grey undertones.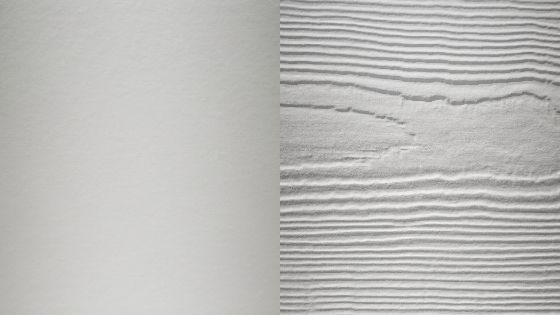 Light Mist
Softly sophisticated, this pale lilachued grey evokes classic lines of Kentish beachfront homes.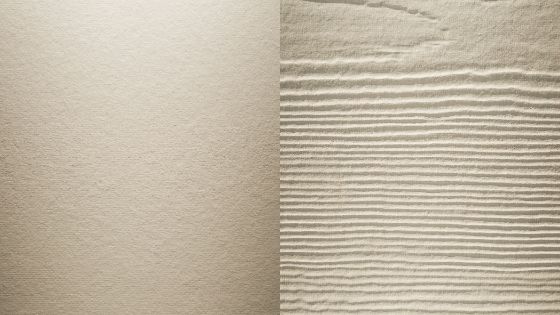 Sail Cloth
Soft hues of undyed linen infused with subtle pearly warmth.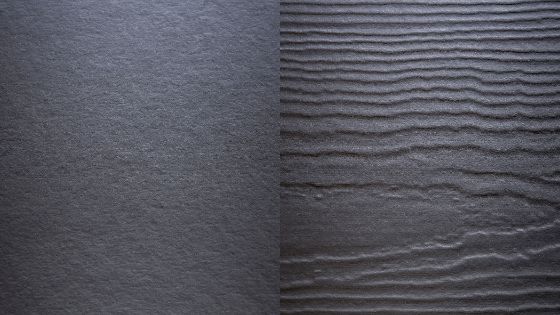 Anthracite Grey
A bold modern grey intensified by blue undertones, perfect for creating strongly defined lines.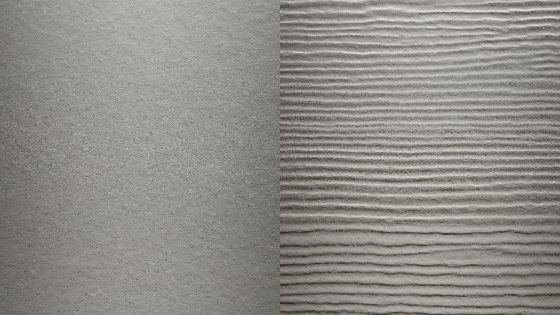 Grey Slate
A deep warm grey reminiscent of polished antique silver.
Midnight Black
Sleek and velvet dark, a bold modern classic to create maximum impact.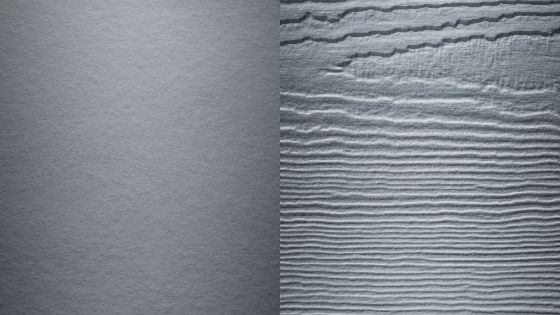 Boothbay Blue
Gorgeous grey-based blue inspired by enduring seascape shades.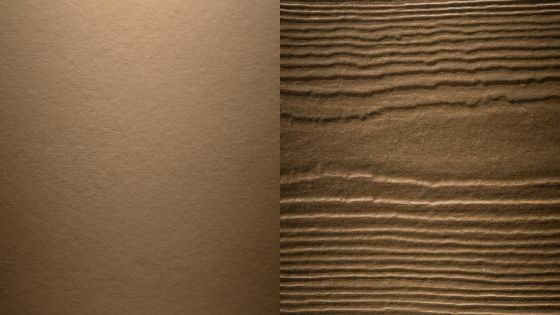 Chestnut Brown
Charismatic pigmented brown with deep notes of silky chestnut and beautifully aged leather.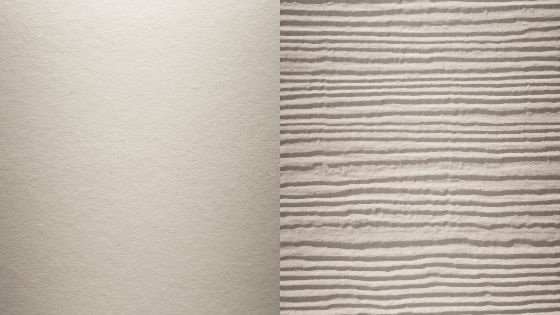 Cobble Stone
Contemporary dove-grey neutral with golden undertones.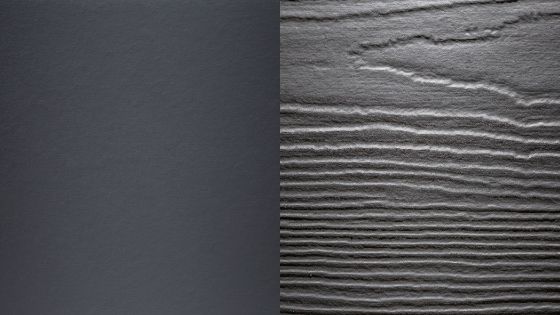 Iron Grey
Strong statement slate inspired by London's ornate wrought ironwork.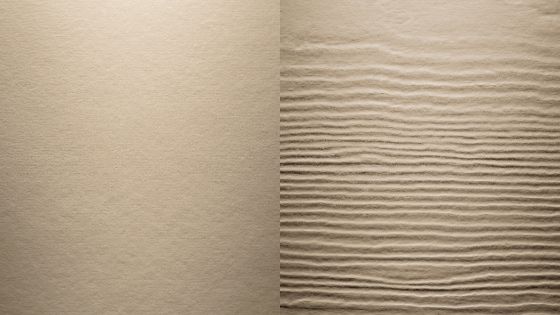 Khaki Brown
Elements of soft natural timber meld with gentle, grey-green hues.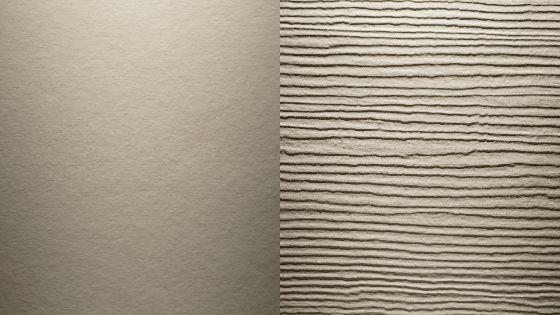 Monterey Taupe
Subtle neutral undertones of oyster and seashell converge for a shade of timeless Oxfordshire stone.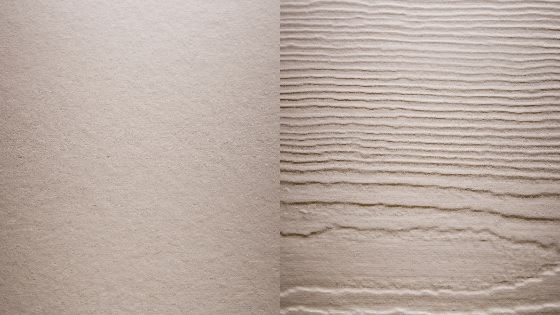 Pearl Grey
Elegant white-toned neutral inspired from the softest colours in nature, sand and beach-strewn seashells.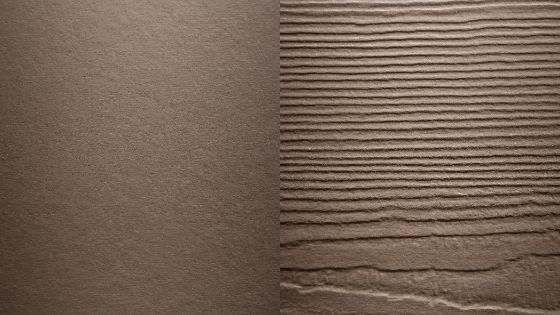 Rich Espresso
This classic dark shades subtle brown pigments infuse warmth into a clean grey base.
Evening Blue
Muted gunmetal blue comes alive next to a creamy neutral.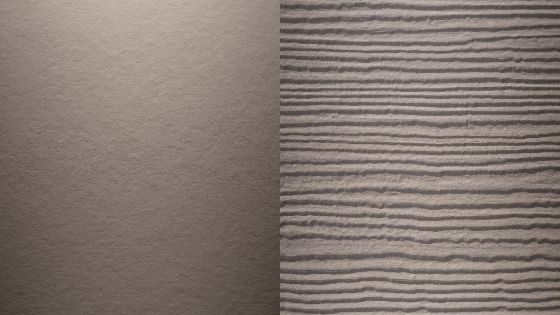 Timber Bark
Intriguingly dark for powerful definition yet imbued with a natural woody softness.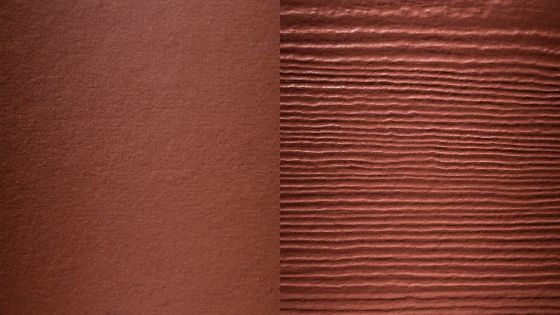 Traditional Red
Warm russet and maple tones bring depth to this autumnal red.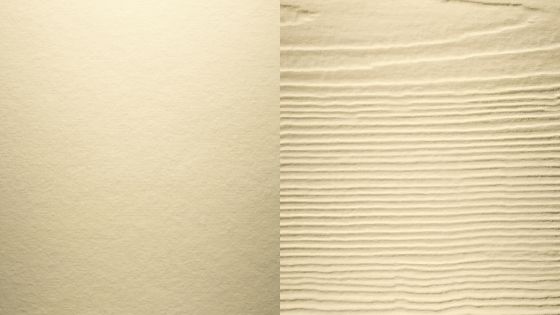 Woodland Cream
Luscious milky pastel inspired by delicate springtime petals.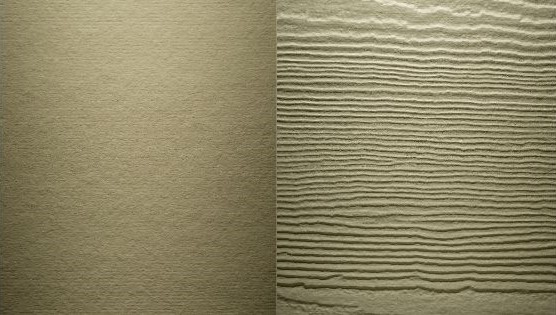 Heathered Moss
Warm and compelling, a softly greying green to evoke Highlands country life.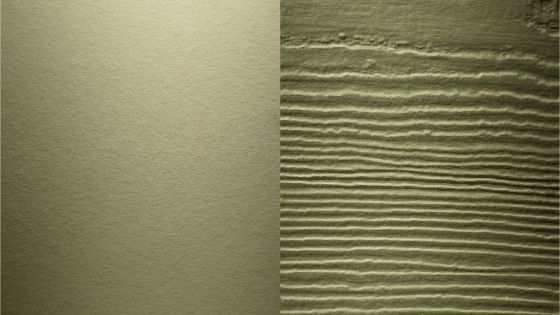 Mountain Sage
Moody grey-green infused with muted silver hues to catch the light.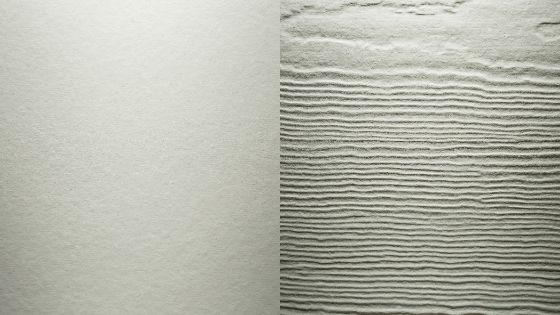 Soft Green
Engaging pastel green shot through with tones of greying skies.
The James Hardie colour visualiser
With the facade configurator, you can now easily test the cladding with HardiePlank® boards on a house and get a first impression of the look and feel of James Hardie facade cladding.
Click to experiment with colours on many different housing types.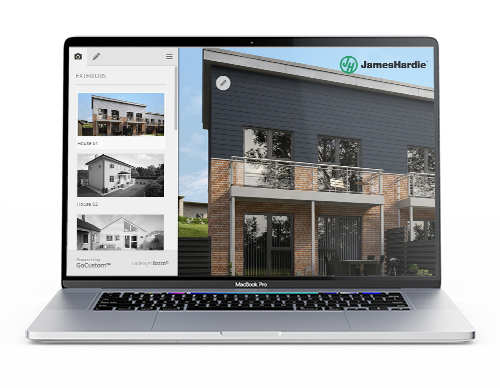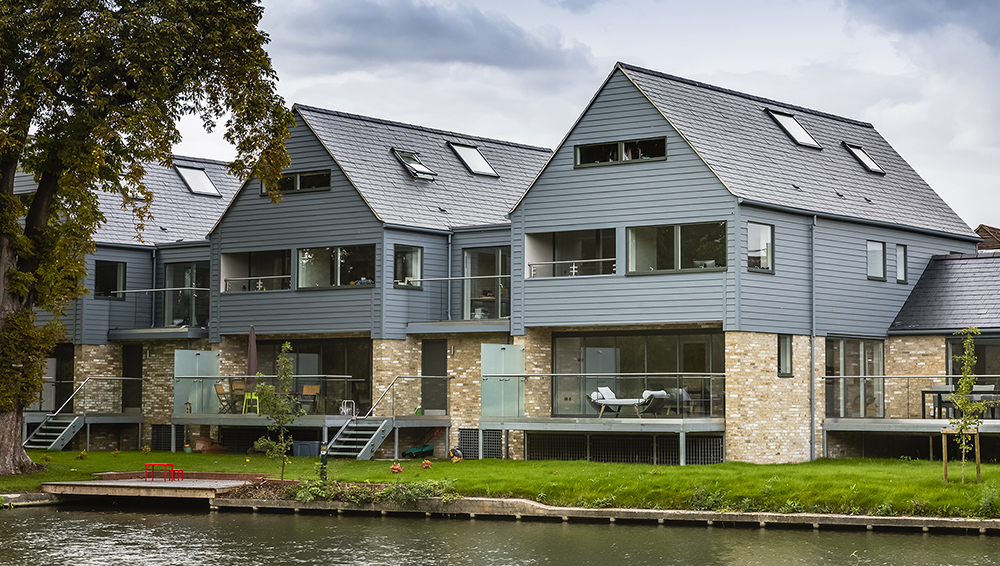 Dimensions: 3600 x 180 x 8 mm
James Hardie - HardiePlank® Cladding FAQs
The large format, robust, multi-use fibre cement cladding board that's made to last.
The easy to install fibre cement tile backer board famous for its strength and water resistance.
Struggling to work out what you need?
Our team of experts are here to help.
Let us know if you need any other information.
James Hardie Cladding Family Brochure