Cladding Materials - James Hardie
Our cutting-edge solutions meet the evolving needs of the construction industry, reflecting our commitment to excellence and quality.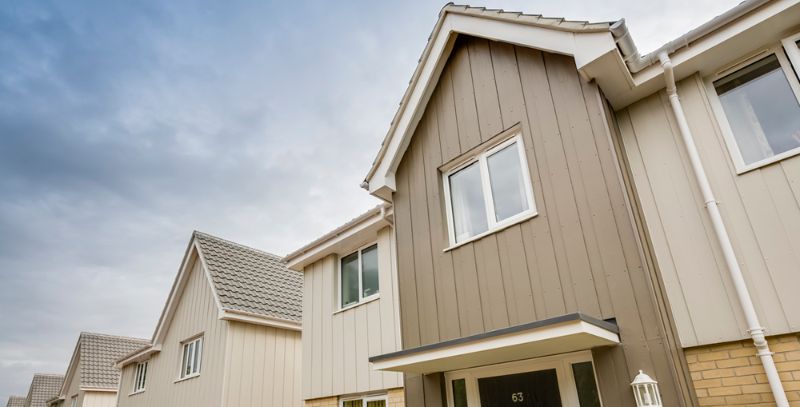 The durable, low maintenance fibre cement exterior cladding. For facades that last longer.
If you're looking for a versatile, low maintenance weatherboard with a beautifully natural texture, look no further than the James Hardie, HardiePlank® fibre cement cladding material. The James Hardie cladding material, is the facade of choice for builders and homeowners alike. The cladding is made from strong materials to protect and beautify millions of homes across the UK.
Browse James Hardie Cladding, available from our branches in Maidenhead, Newmarket, Ipswich & Sutton Coldfield.
What Is Cladding?
Cladding is a skin of material added to a structure for the protection and decoration of houses. Both manmade and natural materials are used as cladding.
Why Use Cladding?
External cladding is a great addition to your property as it acts as an extra layer of protection against different types of weathering and corrosion. Ask our trusted team for more information.
Specifications
Guarantee
Product Specifications
Specifications
Stylish & Strong Fibre Cement Cladding
Made from advanced material fibre cement, James Hardie's HardiePlank® cladding is an engineered cellulose-fibre and cement composite that offers the ultimate in fire, moisture, rot and pest resistance. The unique properties of HardiePlank® fibre cement cladding offers various advantages over conventional cladding materials, providing ease of installation, design flexibility, and enhanced durability.
Guarantee
Product Specifications
Available Cladding Colours
Our exterior James Hardie branded, HardiePlank® fibre cement cladding is available at all our branches: Ipswich, Maidenhead, Newmarket or Sutton Coldfield. This cladding comes in a wide variety of colours and finishes, to suit you and your home.
The James Hardie Colour Visualiser
With the facade configurator, you can now easily test the cladding with HardiePlank® boards on a house and get a first impression of the look and feel of James Hardie facade cladding.
Click to below experiment with colours on many different housing types.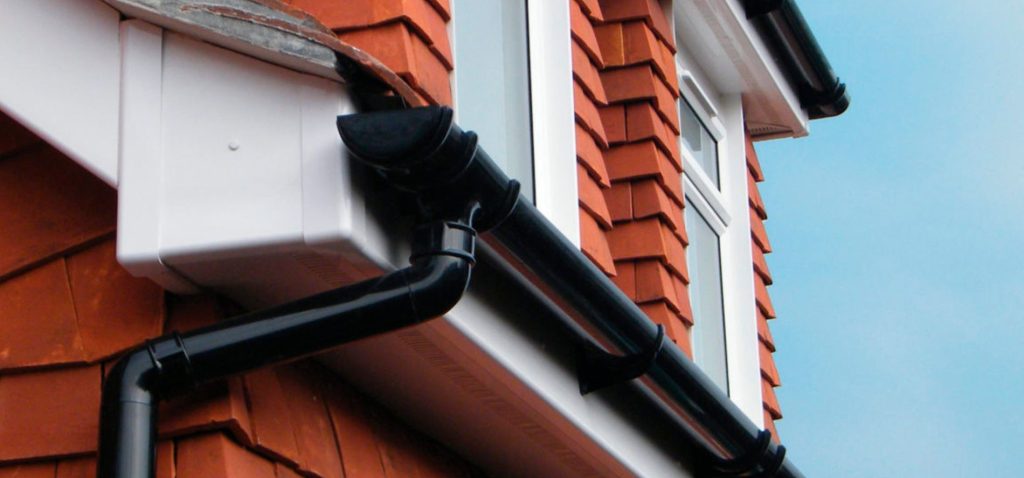 UP Building Products Trade Account
Open a Trade Account and enjoy the benefits

Personalised terms for your regular products

Account history stored within our system

30 Days from invoice credit terms
James Hardie - HardiePlank® Cladding FAQs