Geopanel® from Freefoam is a range of PVC interior decorative wall and ceiling panelling that provides a 100% waterproof finish in a stylish, modern and convenient panelling system for both bathrooms and kitchens.
Our UPVC panels are available in a range of different styles, which can be used as a wall backing in the shower, decorative ceiling protection, or as a panel behind the bath.
UPVC panels can also be used within the kitchen – not just the bathroom!
Protect your kitchen walls, primarily around the sink, and provide a waterproof protection in every room needed.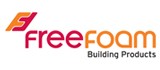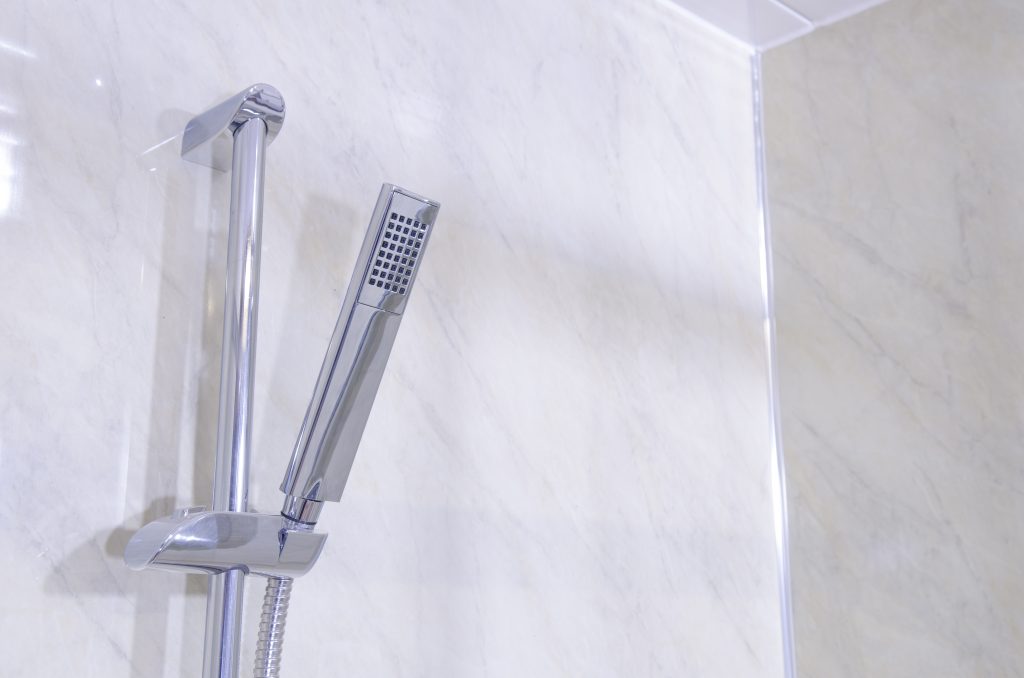 The Bathroom and Kitchen wall panels that we offer, are a cost-effective and practical alternative to tiling and are available in three widths – 250mm, 600mm and 1m. We also sell ceiling panels, which are available in 200mm widths.
If you are interested in our UPVC shower panels, contact one of our branches in Newmarket, Ipswich, Enfield, and Maidenhead.
Fits over existing surfaces – including tiles
No drying time, or grouting required
Available in three widths:
Available in stock in our branches.