Shower Panels - Freefoam / Geo Panel
Transform your shower experience with our stunning range of Shower Panels, featuring Freefoam and Geo Panel options.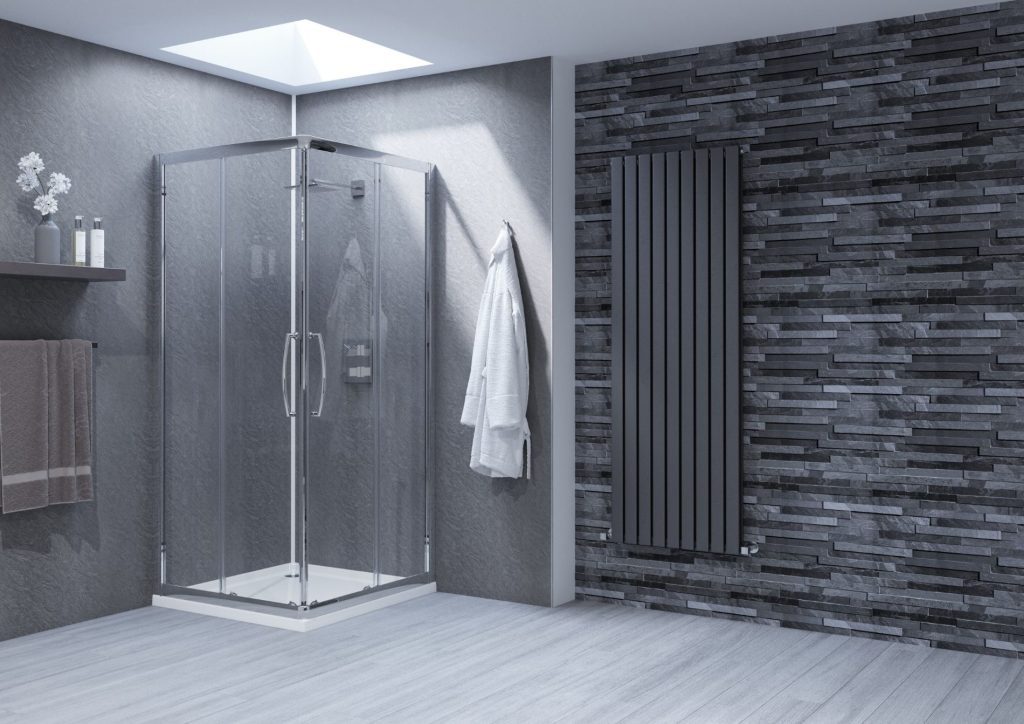 Stylish & Waterproof PVC Panels
Geopanel® from Freefoam is a range of PVC interior decorative wall and ceiling panelling that provides a 100% waterproof finish for bathrooms and kitchens. The shower panels are stylish and modern, alongside a clean and swift installation process.
Our UPVC panels are available in a range of different styles. To utilise the panelling in a bathroom as wall backing in the shower, decorative ceiling protection, or as a panel behind the bath.
UPVC panels can also be used within the kitchen – not just the bathroom! 
Protect your kitchen walls, primarily around the sink, and provide waterproof protection from food and water spillages.
We offer cost-effective and practical alternative to tiling. The Bathroom and Kitchen wall panels are available in three widths – 250mm, 600mm and 1m. For those that require ceiling panels, 200mm widths are available.
If you are interested in our UPVC shower panels, contact one of our branches in Newmarket, Ipswich, Maidenhead and Sutton Coldfield.
Specifications
Product Specifications
Waterproof joints.
Fits over existing surfaces – including tiles.
No drying time, or grouting required.
Available in three widths:

Width Option 1: 250mm
Width Option 2: 600mm
Width Option 3: 1m
Available in stock in our branches.
We understand the importance of quality and durability when it comes to Shower Panels. That's why we carefully select our products from trusted manufacturers to ensure they meet the highest standards.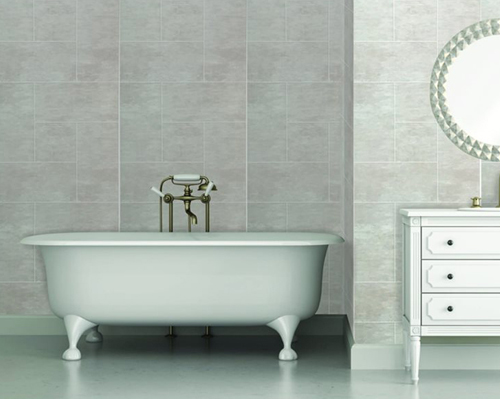 UP Building Products Trade Account
Open a Trade Account and enjoy the benefits

Personalised terms for your regular products

Account history stored within our system

30 Days from invoice credit terms