Durable beauty with endless design possibilities
Hardie® VL Plank weatherboard ushers in a new era of contemporary facade solutions. The James Hardie VL Plank is engineered to deliver unparalleled performance and easy fitting, to deliver an outstanding appearance. The Hardie VL Plank should be taken into consideration if looking for an alternative to traditional shiplap cladding, while maintaining all the benefits of fibre cement cladding.
Through weather, fade, rot, and pest resistant the Hardie® VL Plank will withstand even the harshest of climatic conditions due to the advanced fibre cement technology. With an A2, s1-d0 fire rating, this product is non-combustible.
Hardie® VL Plank boards are 3600 x 214 mm in length and 11 mm thick. This cladding has sleek symmetry and greater surface coverage optimal for rainfall resistance.
Interested in other James Hardie Products? Browse our James Hardie cladding material here.
Visit one of our London, Suffolk or Berkshire branches in Newmarket, Ipswich or Maidenhead.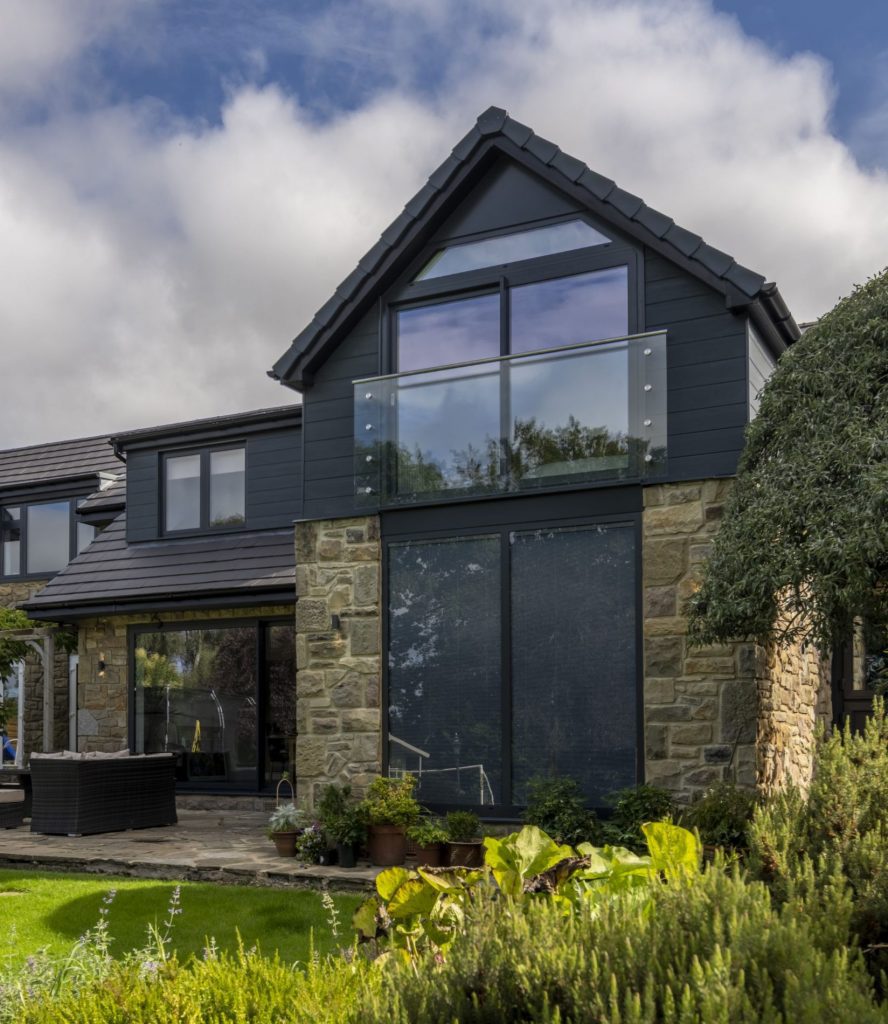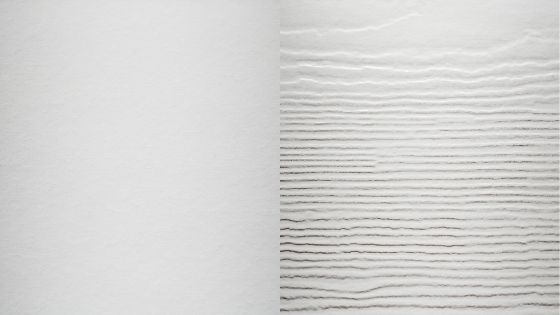 Arctic White
Timeless, snowy neutral with calming, cool grey undertones.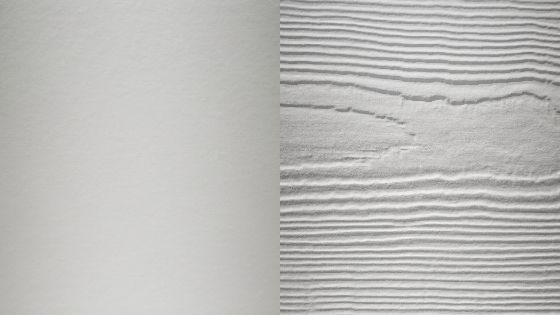 Light Mist
Softly sophisticated, this pale lilachued grey evokes classic lines of Kentish beachfront homes.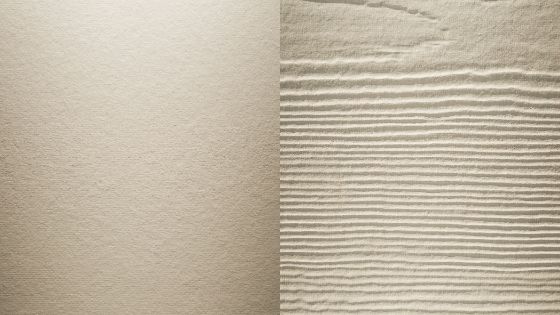 Sail Cloth
Soft hues of undyed linen infused with subtle pearly warmth.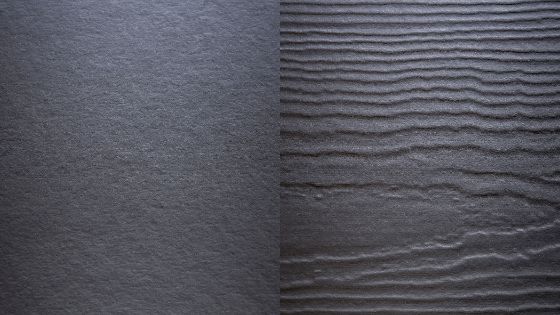 Anthracite Grey
A bold modern grey intensified by blue undertones, perfect for creating strongly defined lines.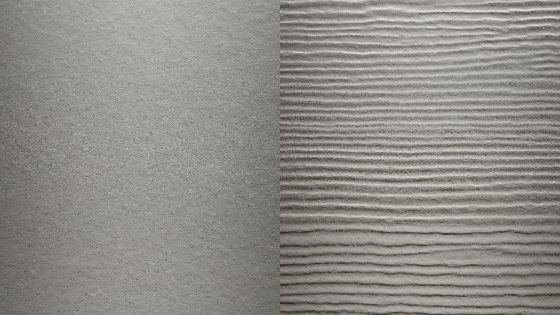 Grey Slate
A deep warm grey reminiscent of polished antique silver.
Midnight Black
Sleek and velvet dark, a bold modern classic to create maximum impact.
Open a Trade Account and enjoy the benefits

Personalised terms for your regular products

Account history stored within our system

30 Days from invoice credit terms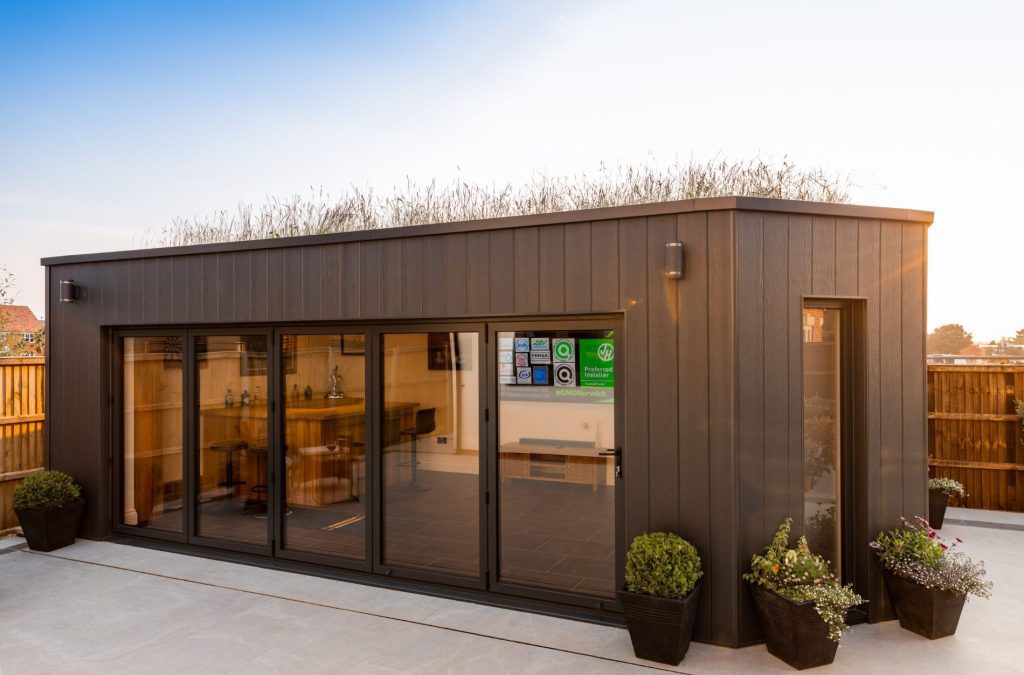 Dimensions: 3600 x 214 x 11 mm
Mass per unit are: 13.6 kg/m²
Fire rating: Non-flammable, A2-s1,d0
Find out more about our products here:
Struggling to work out what you need?
Our team of experts are here to help.
Let us know if you need any other information.
James Hardie Cladding Family Brochure