Less maintenance, cost-effective, and long-lasting. Composite decking will give you peace of mind for years to come.
Composite decking boards are manufactured with increased hard-wearing properties compared to wooden decking boards, with an anti-UV agent to help resist colour fade.
The boards come with slip-resistant properties and do not absorb as much water as alternative traditional timber decks. Meaning composite decks are easier to keep clean and are better equipped to endure the elements. The board's low-absorption properties and other additional benefits ensure these wood plastic composite deck materials are superior to ordinary products.
Low-slip
Hard-wearing
Easy to maintain
UV-resistant
Should not splinter rot or warp
60% recycled FSC wood fibres
40% recycled polyethene
10-year guarantee
Unlike wooden decking boards, composite boards should not splinter, warp or rot, thanks to the densely packed plastic and wood fibre interior.
Composite decking boards do not require extensive maintenance, such as regular sanding, sealing, painting or varnishing. However, the boards may need to be kept clear of debris and require periodic cleaning with decking cleaner and a pressure hose.
Our team of experts are here to help. Speak to one of our friendly and knowledgeable team in Newmarket, Maidenhead, Ipswich or Enfield.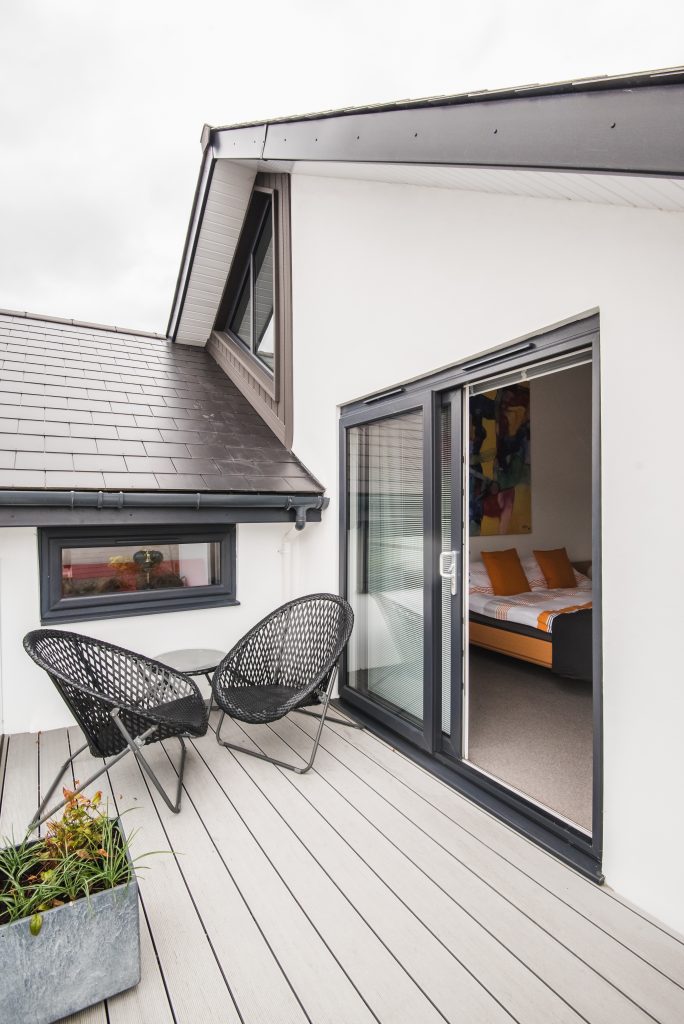 We stock a wide range of high-quality composite decking boards in various colours.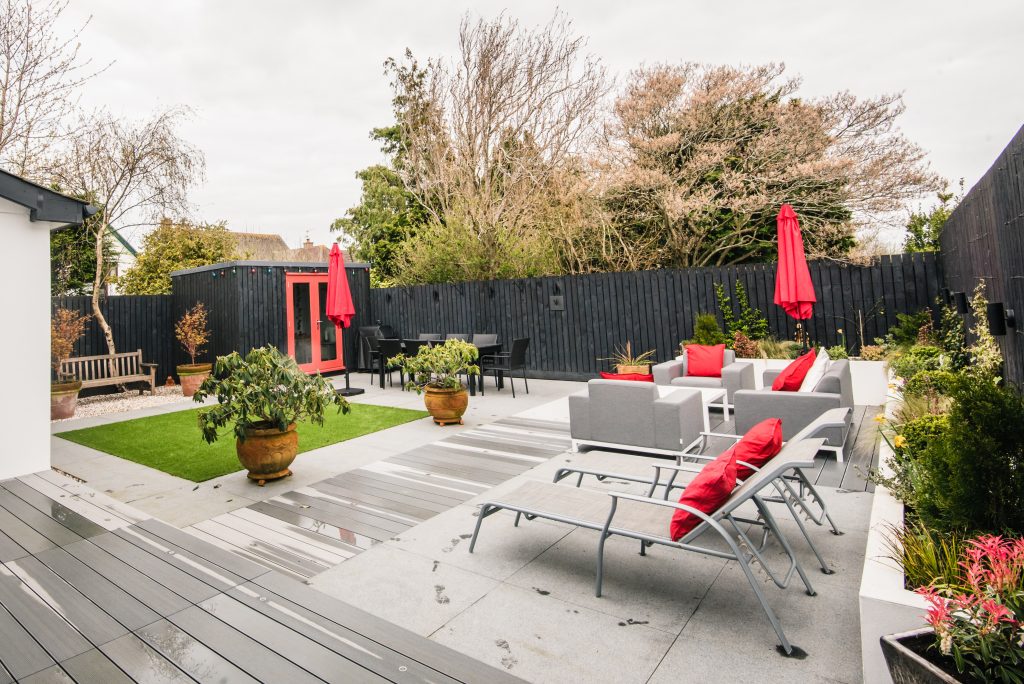 Dimensions: 4000 x 150 x 25 mm
Weight: 11.2 kg per board
Struggling to work out what you need?
Our team of experts are here to help.
Let us know if you need any other information.